The announcement is a major milestone in FIFA's commercial history as it has never had a gambling operator as a partner before
Betano Canada, the sportsbook brand of multinational operator Kaizen Gaming, has been named as world's soccer governing body FIFA's first official betting partner in the World Cup history.
"We are proud to be the first sports betting operator to partner with FIFA on the world's biggest football event." Kaizen GamingCEO and Co-Founder George Daskalakis said in a statement.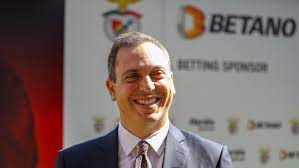 "This collaboration will bring us one step closer to millions of football fans across the globe."
Betano Bonus has been selected by FIFA, which will leverage this partnership to 'engage and excite' fans around the world during the ongoing World Cup in Qatar.
The gambling operator's brand will be present in the stadium at every match of the tournament with two LED panels (covering 25 percent of the length of the pitch) for 90 seconds.
"These LEDs will of course be visible not only in Europe, but also around the globe", Daskalakis added.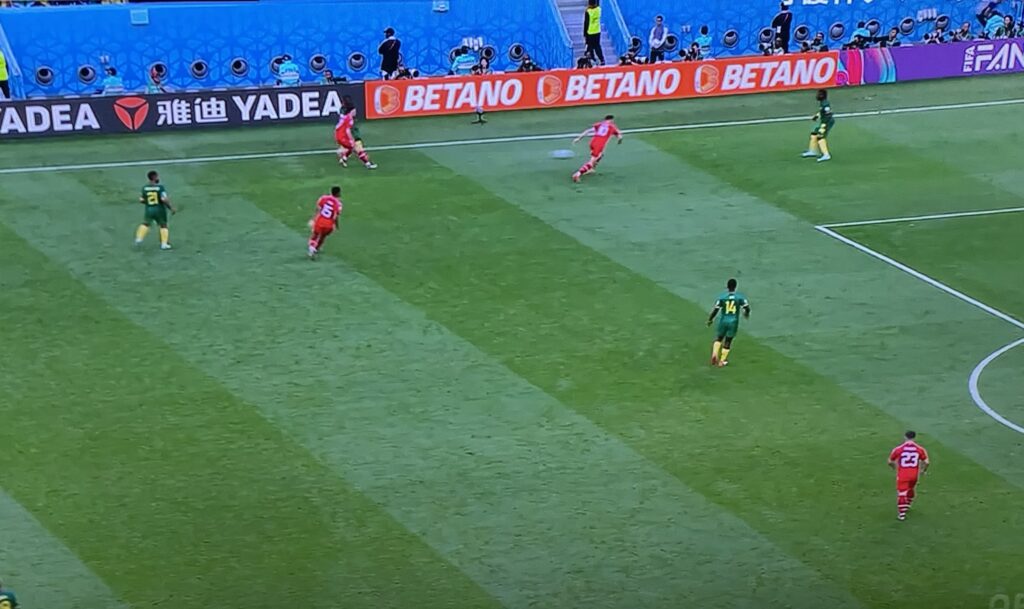 Betano outlined that its main goal is to offer fans a responsible sports betting experience 'of the highest standards' that will increase their engagement with the Qatar's World Cup, which started on Sunday.
"FIFA and Betano have a shared ethos of using technology to enhance the fan experience, and we're excited to see what they have planned to engage fans around the region," FIFA Head of Partnership Development Luis Rodriguez said.
"On the eve of the FIFA World Cup, this is an exciting announcement as we enter a new industry."
Founded in 2012, Betano offers high-tech and entertainment services of sports betting, live sports betting, casino, live casino, virtual and lotto in the markets of dozen countries, including Greece, Romania, Canada, Germany, Portugal, Czech Republic, Bulgaria, Cyprus, Brazil, Chile, Peru and Ecuador.
The operator aims to develop in many other countries in the coming years.
"Adding a local touch is always key in our strategy, despite our challenging expansion plans," Director of Sportsbook Products for Kaizen Gaming Christos Tzalavras told SBC in an interview.
"Moreover, you can expect product-led enhancements and innovations that will cater for a competitive customer experience for both recreational and more savvy/experienced audiences."